Come be a part of the 6 months Industrial Training in Noida offered by CETPA and Kick start your Dream Career.

A huge number of companies are facing an acute shortage of skilled workforce. There is a huge gap between the academic world and the industry. Not all those who pass with flying colors are workplace ready. This makes it essential to bridge the gap between the requirement of the corporate sector and universities and colleges.

What to Expect from the 6-month Industrial Training Program from CETPA?

Our 6 Months Industrial Training in Noida is the perfect way to help you get industry ready. We help you learn the latest technologies that are currently being deployed in the corporate world, making you an asset to any workplace.

We at CETPA, one of the premier training institutes in the country offer Project based 6 Months Industrial Training for students from the following departments:
CS/IT, MCA & BCA
Mechanical, Civil
EEE, ECE and much more.
All these programs are intensive and spread over the course of six months, where our expert trainers not only impart their subject knowledge but also help you gain an insight into the working of the dynamic corporate world. They help you prepare for the challenges of the industry and assist you in making the transfer from classrooms to a professional working environment.
During the
6-months industrial training
students get the opportunity to be a part of live projects and learn the latest technologies currently being deployed in the industry. This exposure helps our students to face interview with confidence and to exhibit efficient problem-solving skills later on in their workplace. This comprehensive training is the main reason why our candidates are the No.1 choice for several leading companies in the country.
Who is Eligible to Apply for the Program?
Students who are either in the final or pre-final year of B.E/B.Tech, BCA/MCA courses
Students from technical universities who are currently pursuing B.Tech
Students who are currently pursuing either B.Sc(IT)/M.Sc(IT)
Graduates who have completed B.E/B.Tech/M.E/M.Tech/BCA/MCA/B.Sc(IT)/M.Sc(IT) and are looking to gain a foothold in the IT industry
Why Choose CETPA, one of the leading Industrial Training Institutes in Noida?
Live-Project based Training
Hands-on Approach (Emphasis on Practical with a sound knowledge of Theory)
Experienced Trainers from Leading Companies
100% Placement Assistance
Comprehensive course material and online modules that can be accessed 24 * 7 from anywhere
Flexible Batch Timings to suit your schedule
Small batches, that help in individual attention
Periodic Tests & Assessments
Interview Preparation Assistance
Competitive Course Fees
Training Facility
Project Based 6 Months Industrial Training in Noida from CETPA is conducted in a state-of-the-art training facility that has well-equipped, modern classrooms and labs fitted with the latest technologies. High-speed internet services are available to all students.
Placement Assistance
Apart from imparting high-quality technical training, we also offer 100% Placement assistance to our students. We help them prepare for the interviews with confidence and provide them with resume preparation assistance and conduct mock interviews. We also arrange interviews for you on successful completion of the course at various reputed MNCs and mid-sized companies.
CETPA – The No.1 Center for Industrial Training in Noida
So, what are you waiting for? Contact us Today and Live your Dreams!
OUR CLIENTS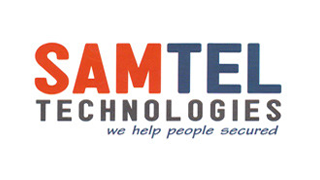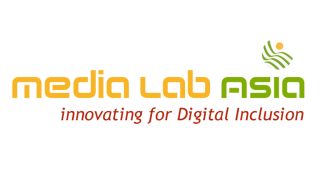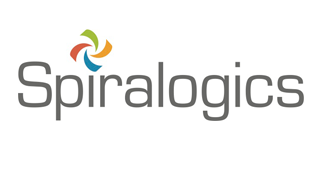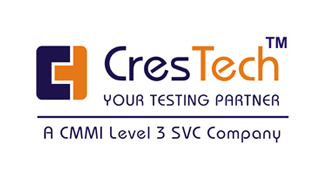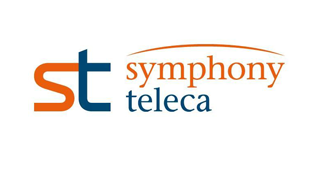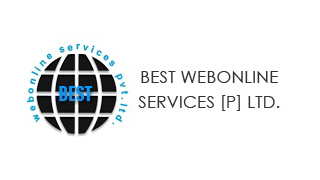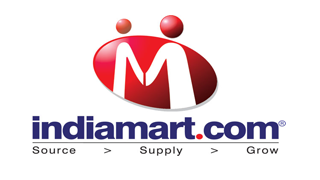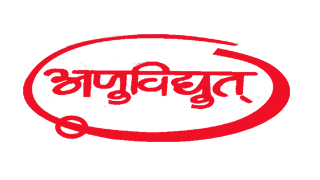 CETPA is the one spot destination for all aspiring students and professionals. You can find 100 other reasons to join CETPA. Call Us, Join CETPA and feel the difference.
Student Feedback: