CETPA stands for Computer Education and Technology Promotion Association, began its journey in the year 2002. As the name suggests, CETPA envision a time when technological advancement is in the reach of common masses. CETPA is working from more than one decade for to bridge the gap between industry needs and availability of Technical workforce. The main driving force of CETPA is Quality Training and CETPA cannot compromise with it at any cost, that's why CETPA is the only company which is ISO 9001:2008 certified for quality management and registered under Ministry of Corporate Affairs ( MCA) company act 1956 in Northern India.
CETPA has been awarded by Mr. Chetan Bhagat , Dr. Shashi Tharoor, Ms. Soha Ali Khan and Mr. Shekhar Suman by Big Brands Research consecutively for 4 years as the "Best IT and Embedded & CAD Training Company" in the year 2011, 2012, 2013 and 2014 respectively.
CETPA Infotech is an Authorized Partner of Microsoft, Oracle WDP, Autodesk, Panasonic, Nuvotan and many more.
Our Partners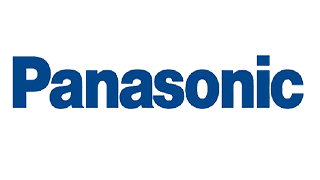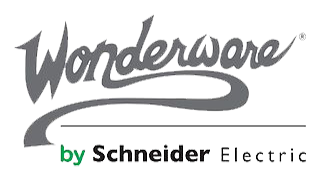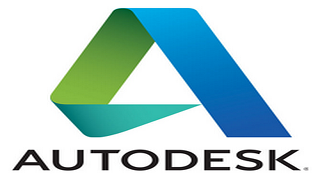 CETPA provides its services in three important domains.
Development (Embedded System & Software)
CETPA development deals in software as well as embedded product development. In software domain, CETPA offers customized software products, web development, web hosting, search engine optimization and other related products. In embedded domain, CETPA has developed a number of solutions like moving message displays, token display systems for private as well government organizations. CETPA has developed numerous projects of research level which are published in IEEE publications.
Training (Corporate and students)
CETPA Education provides technical training in Engineers Training Programs in latest technologies to engineering students, Corporate and other professionals. Some of the technologies offered for training are JAVA, PHP, .NET, Cloud computing, ERP, Embedded System, Advance Embedded System, Wireless and Telecom, CATIA, Staad.pro, Primavera, MATLAB, VLSI Design, Linux, AutoCAD, PCB & Circuit Designing.
Consultancy (Placement Opportunities to students)
CETPA Consultancy helps the students and professionals to provide jobs in different fields. CETPA consultancy was started to provide jobs to CETPA Certified students, who are made technologically strong by CETPA, are well placed by CETPA Consultancy. Hence the fresher trained by us are well absorbed in companies.
Hence, CETPA not only provide quality education but also provide guidance to students in terms of placement opportunities and superb academic career growth. CETPA have an excellent record in imparting placement to CETPA certified students in reputed companies such as Sony India, Fiserv, TATA Services, EA Sports/Games & Best of Breed Software Solutions (I) P. Ltd. (Global Partner to Infosys and India Partner to HP and Wipro), Best Web Online etc.