CETPA – The best Java Training Institute in Noida offers you a comprehensive Java course to take your career on the fast track.

Set your Career on High Gear with the best Java Training in Noida
New to the World of Programming?
We at CETPA offer the best Java Training in Noida and bring out the programmer in you. Learn to code and get placed at the best companies in the industry with attractive pay.
Why Learn Java?
Java is one of the most popular programming languages in the whole world. It was developed by James Gosling at Sun Microsystems. It's a core component and powers the dynamic Java platform. It follows the principle, "Write once, Run everywhere at any time." This is the biggest benefit of Java. Once, you have written the code, it's supported by all platforms and doesn't require any further edits. This attribute of JAVA makes it accessible on distributed systems like the Internet. This is why JAVA continues to be the most popular choice of web and app developers.
Why Choose CETPA for your
Java Training in Noida?
Skilled Trainers with Several years of Experience
State-of-the-art classrooms and well-equipped labs
Students participate in live projects from the industry
100% Job Placement Assistance in reputed IT companies
Small batch size for maximum individual attention
Support for Resume & Interview Preparation
Most affordable prices in the market
Regular mock tests and periodic drills to test student comprehension
Fast Track courses available on Demand
JAVA Courses from CETPA, the No.1 Java Training Center in Noida We offer two different JAVA courses to suit the needs of students and professionals.
JAVA Training for Freshers
This program is aimed for students and freshers who are aspiring to be a part of the IT industry. The course employs an in-depth curriculum that is comprehensive and starts right from the beginning. Haven't written a single piece of code in your entire life? Worry not, when you complete this course, you will be a pro in Java, and that's our promise.
Apart from technical JAVA training, this course also offers a blend of aptitude and communication skill training, to help you get industry ready.
Advanced JAVA Training for Professionals
Are you looking to step up your career further? Then, this course is ideal for you. Professionals can acquaint themselves with the cutting-edge technologies that are currently being deployed in the leading companies in the world. Gain an edge over your colleagues and advance your career, with the Advanced Java Training from CETPA.
Make Use of our Java Training and Placement Assistance
We at CETPA offer more than the
best Java Course in Noida.
We also take care of the placement of our students on successful completion of the course. Apart from providing you with an extensive technical training of the various aspects of Java and hands-on experience on live projects, we also help you gain entry into the booming IT sector.
When you complete a
Java Training Class in Noida
with us, our placement cell assists you in getting started with your career. We not only arrange interviews for you at several reputed companies and upcoming start-ups, but we also help you face the interviews with confidence. Soft skills, interview preparation, mock group discussions are regularly conducted to help you land your dream job.
Several students, who have completed our
Java Training Course in Noida
, are now placed in several reputed software companies in diverse roles like JAVA programmer, web developer, database analyst, software consultant and so on.
Team with CETPA, the
Best Java Training Institute in Noida
& Accelerate your Career!
OUR CLIENTS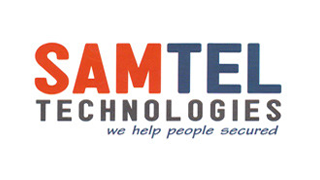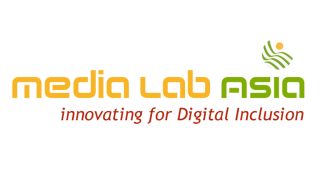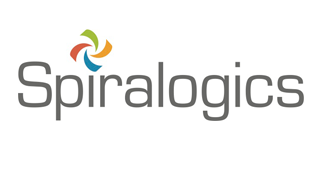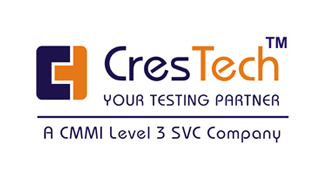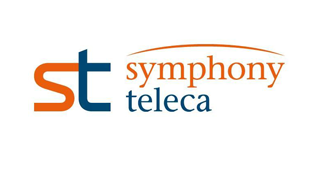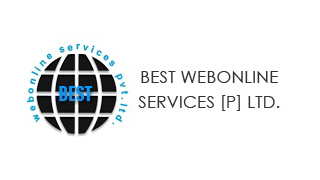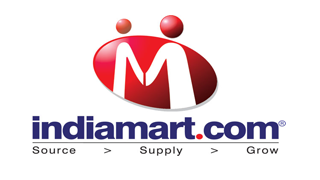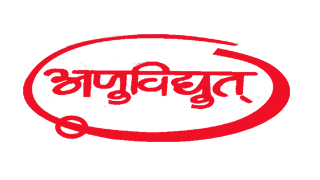 CETPA is the one spot destination for all aspiring students and professionals. You can find 100 other reasons to join CETPA. Call Us, Join CETPA and feel the difference.
Student Feedback: