CETPA Infotech's PHP training center in Noida is helping students achieve their career goals for years.

PHP is currently one of the most popular general-purpose open source scripting language that is generally used for developing the web and can also be embedded into HTML. Moreover, it can also be used along with a number of web CMS or content management systems, web frameworks and web template systems. Due to the increasing popularity of the language, the demand for PHP professionals has increased all over the world.

CETPA Infotech is a leading PHP training center in Noida. Our training focuses on the latest trends in the IT industry and the benchmarks set by some of the largest MNCs in the sector to make sure that after successful completion of PHP at our institute, the students are ready for acquiring a position at a reputed MNC and begin their IT career on a remarkable note.

CETPA Advantage

With more than 13 years of experience in the industry, we are now the providers of best PHP training in Noida. We have handpicked our trainers who are experienced PHP programmers working with renowned MNCs to offer the best real-world training to our students. We have cutting-edge training infrastructure and labs to ensure that the students are able to learn and grow in a state-of-the-art environment.

After successful completion of the course, we offer certificates which are globally recognized to pave a professional path for our students not just in India but throughout the world. Our PHP training institute in Noida also offers PG and hostel facility to the students and allows the students to choose from an extensive range of training options, like Full-Time courses, Weekend courses, Short-Term courses, and Fast-Track courses to adequately suit the needs and schedules of our students.

PHP Curriculum at CETPA
Basics of PHP Language
Logic of PHP Programming
Functional Basics of PHP
File System Basics
Database Basics
Web Concepts
PHP Identifiers
Control Flow Basics
We offer up-to-date study materials to our students and tests are organized on a regular basis to monitor the growth of the students. One-to-one training, online training, seminars, and group discussions are some of the other features of our PHP training classes in Noida.
Placement Assistance
Apart from providing the best PHP training to our students, we also help them get selected at the best MNCs in the country. We have a special placement cell at CETPA which helps students create resumes, conducts mock interviews, seminars, and meet-up with industry professionals, etc. to make sure that the students are adequately prepared for the job of a PHP professional at a reputed MNC.
Our
PHP training course in Noida
helps students at every stage of the placement process to ensure that their IT career begins in a highly rewarding manner. We have successfully placed hundreds of our students at reputed MNCs till date and are proud to be the leader in offering placement assistance after successful completion of an IT course in Noida.
While there are a number of institutes which offer PHP training in Noida, our experience, faculty, infrastructure, curriculum, fees, and placement assistance are some of the things which make us the best in the industry.
Contact us today to know more about our PHP training in Noida and give wings to your IT career!
OUR CLIENTS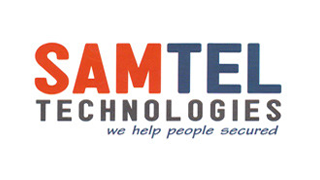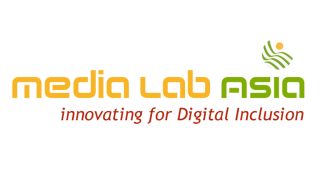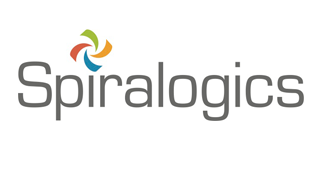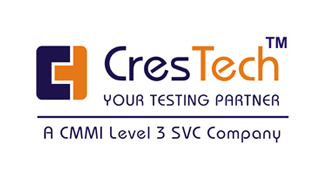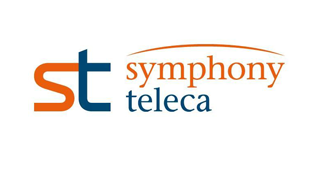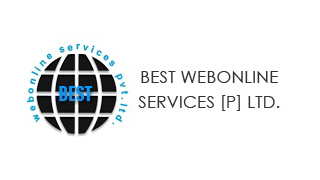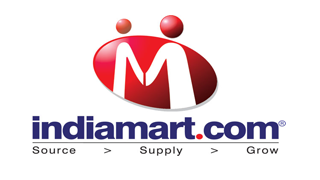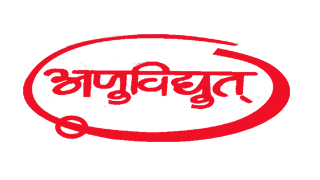 CETPA is the one spot destination for all aspiring students and professionals. You can find 100 other reasons to join CETPA. Call Us, Join CETPA and feel the difference.
Student Feedback: