The increasing demand for VLSI circuits has led to an increase in the demand for VLSI professionals.

VLSI (Very Large Scale Integration) has turned into one of the most important leaps in the computer technology. If you think you have what it takes to build a wonder chip, VLSI training in Noida at CETPA Infotech is your first step towards the creation. Our placement-oriented real-time VLSI training is perfect for every candidate who wants to make it big in the digital world.

VLSI circuits are now used in mobile phones, digital cameras, cars, etc. The increasing demand for these circuits has significantly increased the demand for VLSI professionals throughout the world. With excellent scope and career opportunities, our VLSI training institute in Noida will be a perfect catalyst in your career as a VLSI professional.

Faculty at CETPA

We have handpicked the faculty at CETPA to provide the best VLSI training in Noida. Our VLSI training faculty is made up of VLSI engineers and designers to make sure that the students receive the best hands-on training from professionals who are already involved in the field.

Even our curriculum is designed in a way to ensure that the students don't only get to learn the basic and advanced VLSI concepts but are also able to apply their knowledge in the real projects. Throughout the training, the students will be a part of a number of live projects where they will get in-depth knowledge about the applications of VLSI.

Scope & Career
Aerospace Engineer
Digital Engineer
Product Engineer
ASIC Designer
Electronic Design Manager
Fabrication Engineer
Design Engineer
Chip Architecture
Automation Engineer
PCB Layout Designer
Industries
Medical Electronics
Automobile
Aerospace
Power Electronics
Industrial Application
Telecommunication and Networking
Consumer Electronics
Hand Held Device Manufacturers
Automotive Components
Why Choose CETPA?
Ranked No.1 for VLSI and other high-end technology training
Dynamic team of experienced VLSI professionals as faculty
Industry-oriented practical training
World-class infrastructure and labs
Free Aptitude Training and Personality Development to every student who has applied for a 6-months course
Online certificate verification
Online training available
Special Summer and Winter batches
Weekend batches for working professionals
Hostel and PG facility available
Apart from being the best VLSI training institute in Noida, CETPA is also an authorized training partner of Nuvotan- ARM Cortex, Panasonic, Microsoft, and Autodesk, making it a go-to option for every student looking for the best VLSI training institute in Noida. With more than 13 years of experience in the industry, we clearly understand what a company expects from a VLSI professional and we have inculcated this knowledge and experience when designing the curriculum for our students to provide them the best professional scope.
Placement Assistance
Once a student completes our VLSI training course in Noida, they are awarded a certificate for the same. Moreover, we also have our own placement cell which assists students in placements. Till date, we have placed thousands of our students in a number of reputed MNCs. Our placement cell will help students in every step when they are looking to begin their career as a VLSI professional.
Apart from the standard course, we also offer online courses, summer and winter training, weekend batches for working professionals, etc. to effectively suit the needs and schedules of our students.
Get in touch with us today to know more about VLSI course in Noida and book your seat!
OUR CLIENTS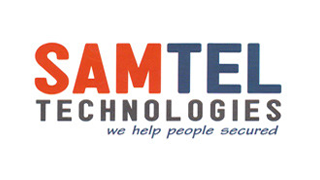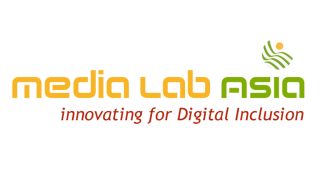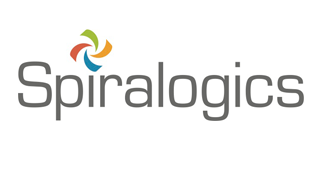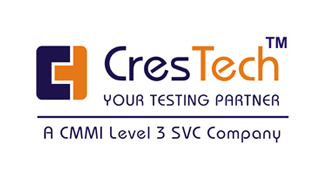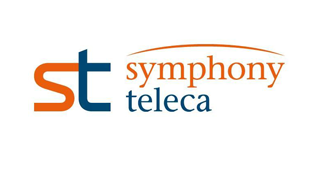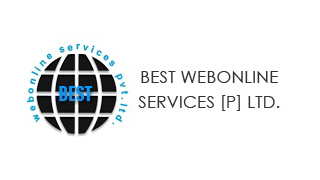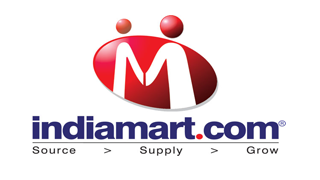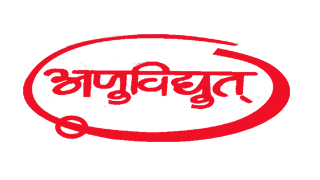 CETPA is the one spot destination for all aspiring students and professionals. You can find 100 other reasons to join CETPA. Call Us, Join CETPA and feel the difference.
Student Feedback: