Gain an Edge over your Peers with the Best Summer Training course in Noida from CETPA.

Make yourself Workplace Ready with CETPA, the best summer training institute in Noida

Summer Training is the best way for engineering students to develop new skills and keep updated with the latest technologies. Utilise your summer break learning a new skill that will help you advance your career when you join the workplace. Get yourself geared to tackle the challenges of the dynamic workplace of tomorrow, by preparing for it today.

Bridge the Gap between your Academic Curriculum and the Requirements of the Workplace

For several years, the gap between the concepts taught at colleges and universities and the technologies deployed in the industry has been widening at an alarming rate. Companies are finding it increasingly difficult to hire graduates who don't just have a theoretical knowledge but hands-on experience on the latest tools and developments.

Graduates who have this skill are absorbed into the workplace as soon as they complete their course and with attractive pay packages and a load of other benefits.

So, what better way to learn a new skill than by enrolling in the Best Summer Training in Noida?

Top Reasons to Enroll at Summer Training Courses in Noida
Industry Exposure – Students get a first-hand experience of the workings of the corporate world
Learn new Technologies and Tools – You make yourself up-to-date with all the latest happenings in your domain.
Showcase your Skills to Future Employers – The certification provided at the end of the course helps you to showcase the skills you have mastered to prospective employers during job interviews.
Decide your Career Path – Only when you learn new skills and subjects, you can find out what interests you, thereby choosing your future career path.
Perform better when you get back to college – The skills you learn during your summer training in CETPA will help you gain a better understanding of the subjects taught at your college, thereby improving your academic performance.
Why Choose CETPA?
CETPA is one of India's best IT Training Institutes that offers practical job oriented
summer internship in Noida
for students and freshers. Choose from a wide range of summer programs and gain an edge over your batch mates.
Diverse Range of courses
You can choose from the popular domains like networking, digital marketing, android application development, JAVA programming, web development and much more depending on your interest or chosen area of study at college.
Expert Trainers
All our trainers have plenty of experience in the industry and offer you more than technical expertise. They act as mentors, providing industry insights, thereby shaping you for the workplace.
Comprehensive Study Materials
Our course materials are regularly updated and are in-tune with the latest requirements of the industry. Also, you get access to online resources and study guides, that you can access 24 * 7 from anywhere.
Flexible Batches
You can choose the batch timings depending on your convenience. Also, all our batches are small, so that you get individual attention.
Hands-on Approach
Our summer training courses not only help you gain a firm understanding of the concepts but also help you explore the concepts taught with live projects. It's no wonder why we are rated as the best summer training company in Noida by students.
Contact us today for further details about our courses & Make the best of your Summer Break!
OUR CLIENTS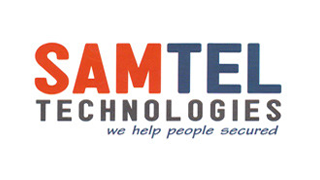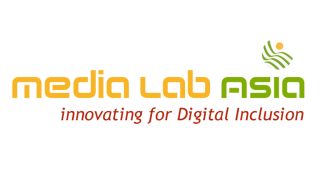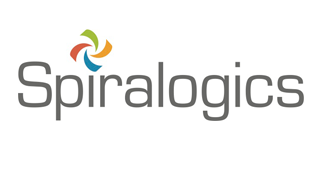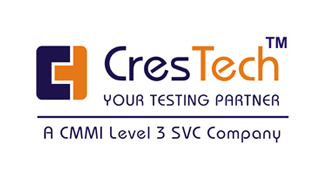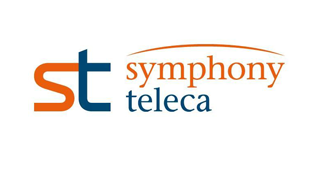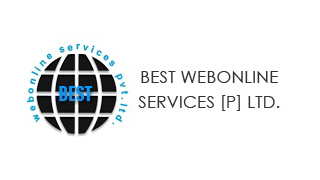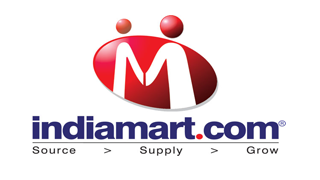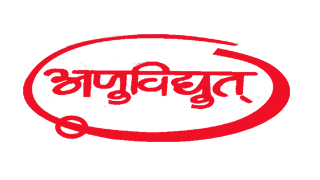 CETPA is the one spot destination for all aspiring students and professionals. You can find 100 other reasons to join CETPA. Call Us, Join CETPA and feel the difference.
Feel free to visit our company, interact with CETPA students and saw labs, take demo classes then join after your satisfaction
Student Feedback: