SEO training that helps you focus on creating a web presence, therefore, becomes an integral part of any digital marketing curriculum.

Search Engine Optimisation is a process that impacts web visibility, such that a business's target audience finds them easily on Google, Yahoo, Bing etc. This is no mean task given that there are millions of portals a business is vying with to reach the top of a relevant search engine.

Is your online marketing strategy lagging? Are you struggling to attract traffic, leads, and customers? Do you feel the need to improve your ranking in the search engines? Apparently, it's time to expand your knowledge of the entire SEO discipline.

Look no further than CETPA. An industry expert, we are reputed for providing the best SEO training in Noida. Our aim is to deliver the perfect blend of theoretical and practical knowledge for those desiring a flourishing career in the SEO sector.

Well-Structured Curriculum:

At CETPA, we understand the working of search engines like the back of our hand. We strive to provide the most exhaustive coverage of all concepts, methodologies and key SEO principles, such that aspirants can maximize their potential on the web and generate qualified traffic in the shortest time possible. Armed with extensive experience, our highly qualified trainers impart step by step, personalised instructions on how to use the right SEO tools and strategies to enhance web visibility for a competitive edge. Not to mention, we constantly embrace new methodologies and keep updating the curriculum to remain abreast with the ever changing internet marketing landscape.

In-depth SEO Training:

The meticulously planned SEO course in Noida is perfect for students, entrepreneurs, brand managers, business owners, digital marketers, consultants, webmasters, SEO analysts and even beginners. The syllabus is designed to provide a thorough training in the discipline to everyone, be it individuals looking for good career growth and lucrative job opportunities to those wanting to manage and promote their business online.

Labs & Technical Infrastructure:

Apart from in-house training, at CETPA we organize workshops & seminars on latest advancements and techniques. Our SEO training centre in Noida has high-end labs equipped with cutting edge software and other amenities for practice. In addition, we encourage our trainees to participate in live projects and research internships for a hands-on practical experience to sharpen their skill sets.

Our SEO Training Modules
Importance of SEO
Search Engines VS Directories
Types of Search Engine Optimization
On Page optimization
SEO on Page Optimization Tools
SEO off Page Optimization
Black Hat/ White Hat/Grey Hat
SEO Tools
SEO Reporting
Placements & Career Opportunities:
From a job perspective, our SEO Training program translates into great placements. In fact, on completion of the course, we provide the right guidance to help students attain their career goals. Our Placement Cell is quite resourceful with facilities like projectors and conference rooms for group discussions, and online interviews. We also have a special recruitment team that creates networking opportunities for trainees to connect with big corporates for job openings and internships. CETPA also pitches in to help students polish their interviewing and resume-writing skills. Companies like I S-Cube Tech, Webtics InfoMedia Solutions, E-Dynamics, Nokia, MPOWER, INSTANTSYS, TATA BSS have placed many of our candidates.
If you are eyeing a listing on Google's front page sign up for our next SEO training class in Noida. The stint will definitely clarify your perception of SEO and teach you the latest techniques to expand your web presence. Contact us today for joining details and get started on your journey to success.
OUR CLIENTS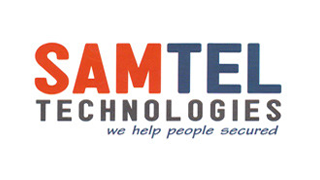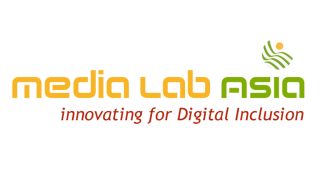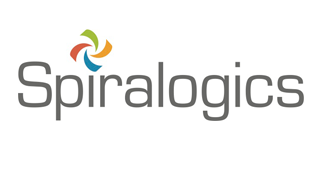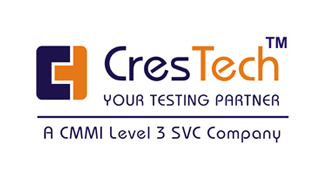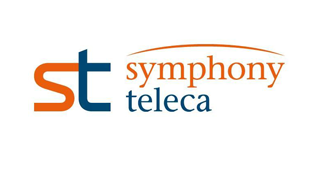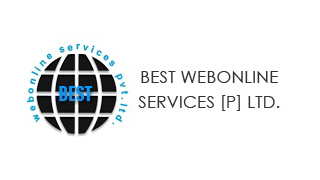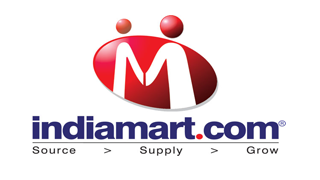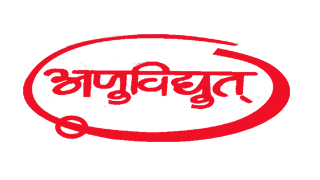 CETPA is the one spot destination for all aspiring students and professionals. You can find 100 other reasons to join CETPA. Call Us, Join CETPA and feel the difference.
Student Feedback: